Shadow Wood Manor is the Perfect Venue for Your Event
We are very excited to present Shadow Wood Manor which just opened summer of 2018.  Karla and Joe have worked extremely hard with the renovation of the 4000 sq. ft. horse barn and putting the finishing touches on this awesome endeavor to provide just the right venue for your wedding or special event.  We invite you to take a closer look at Shadow Wood Manor where rustic and elegance meet!

Call Us Today to Schedule a Tour!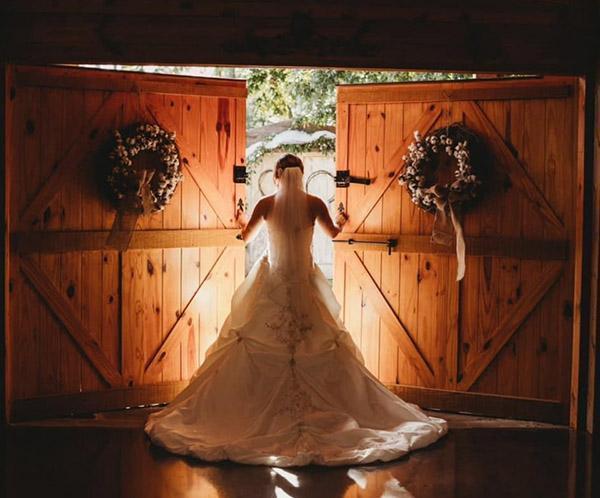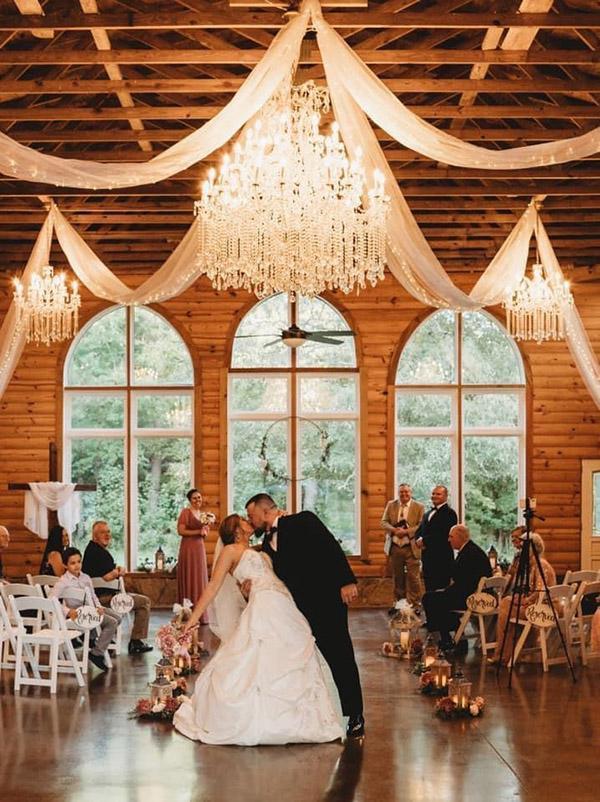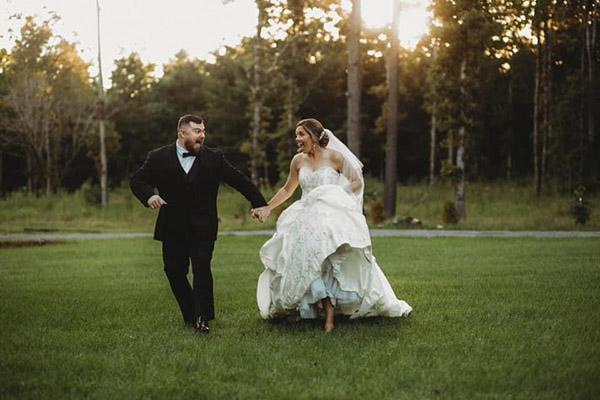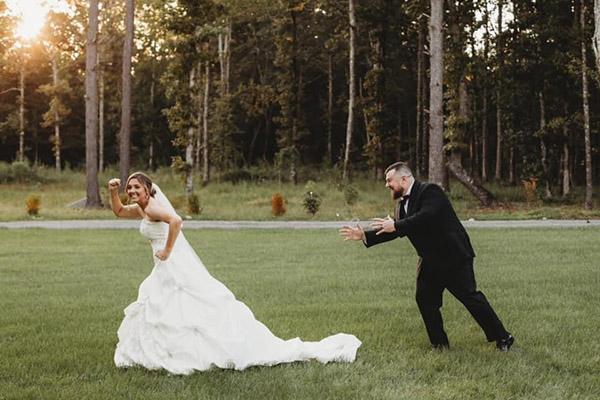 Tia and Paul's wedding at Shadow Wood Manor.  Photos courtesy of Hunter Jane Photography.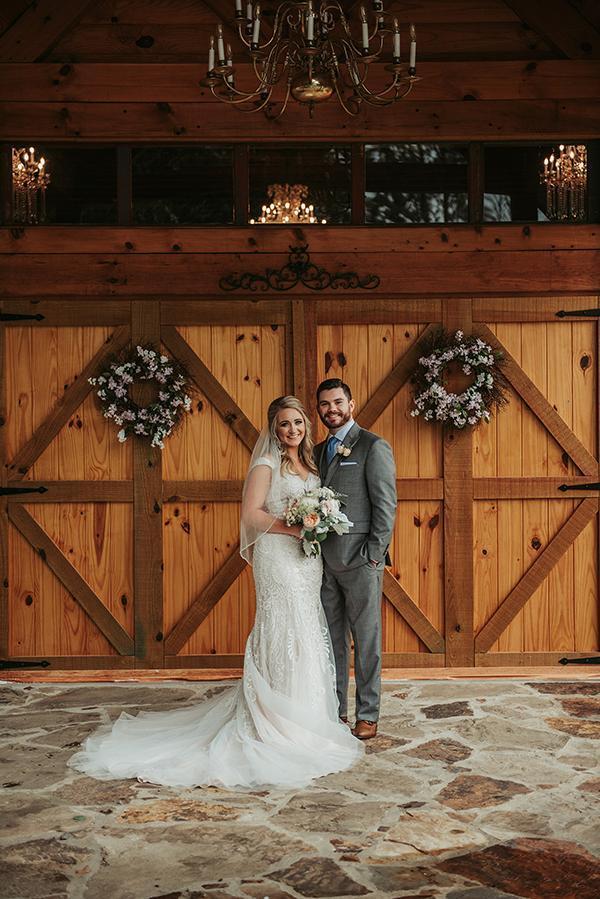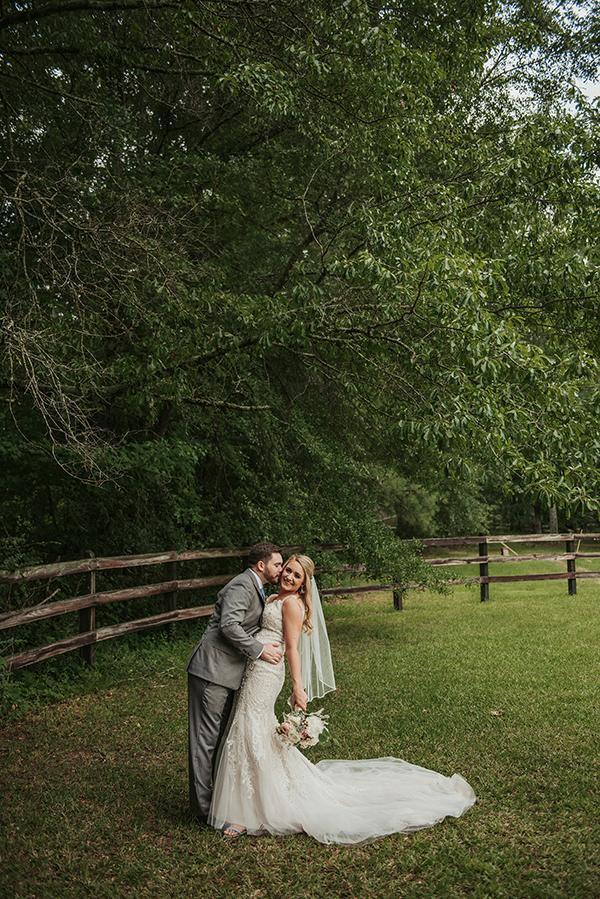 Sierra & Eythan Carter Wedding Photos Courtesy of CRU Photographer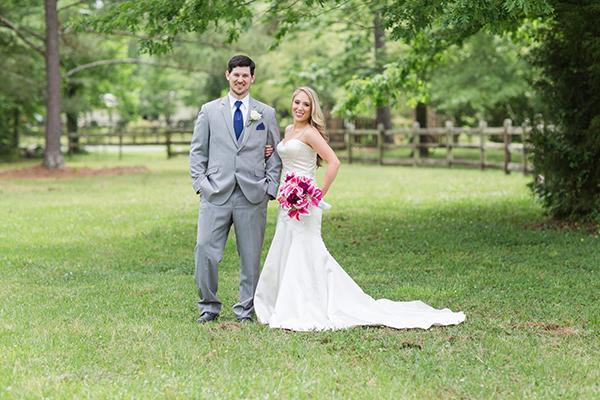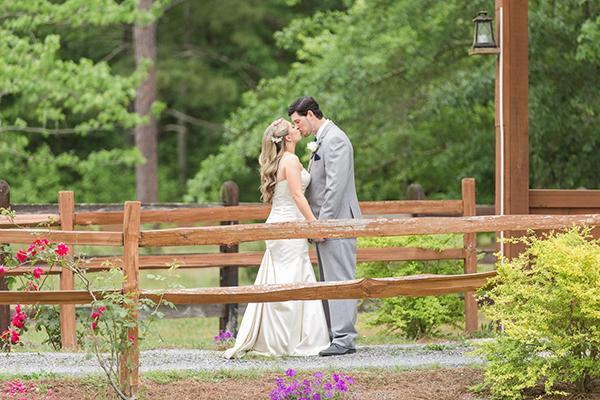 Halley & Tyson Wedding Photography Courtesy of Jolie Photography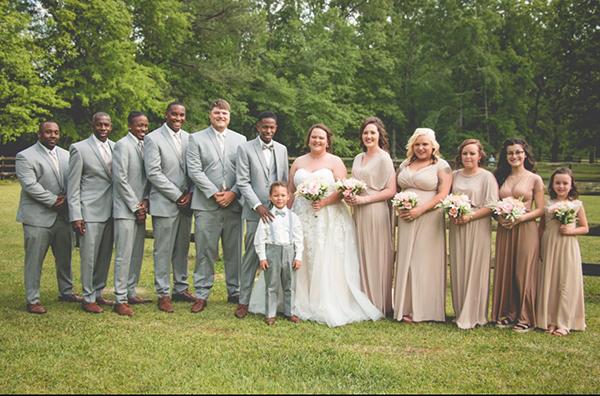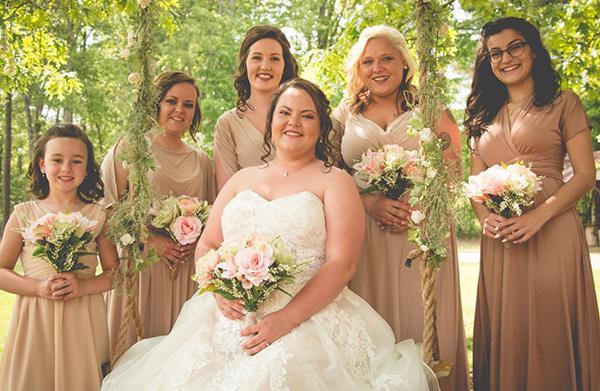 Chelsea & Reginald Mann Wedding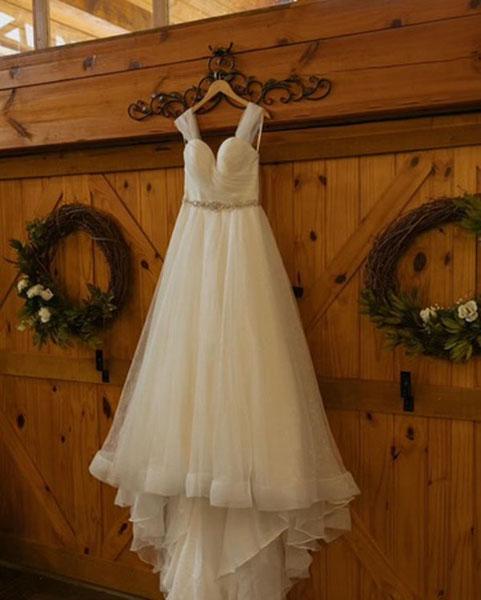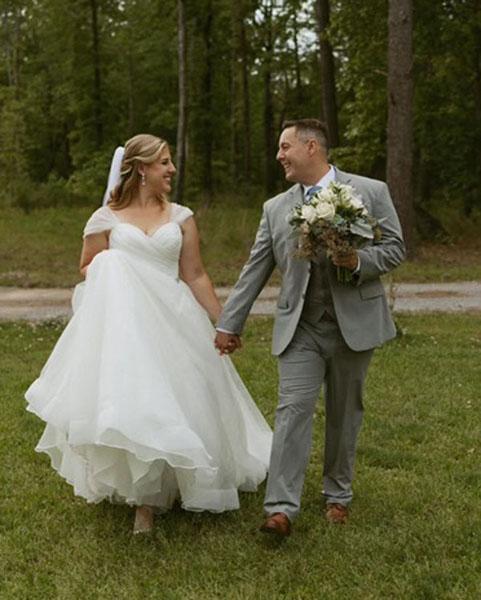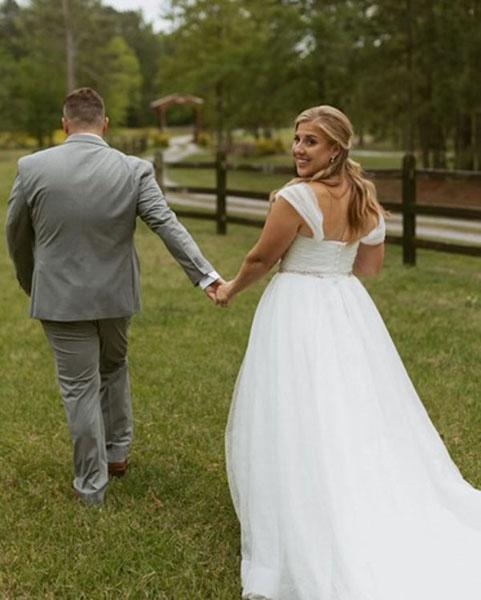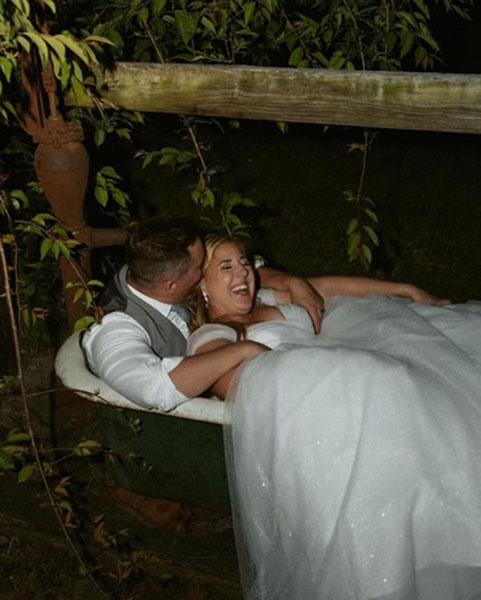 Lauren & Justin Wedding.  Photography by Hunter Jane Photography.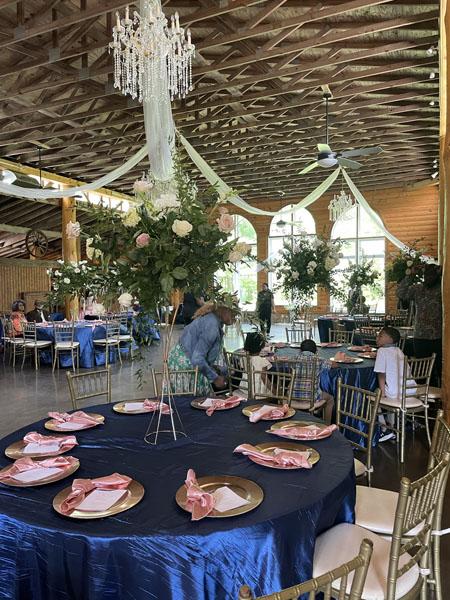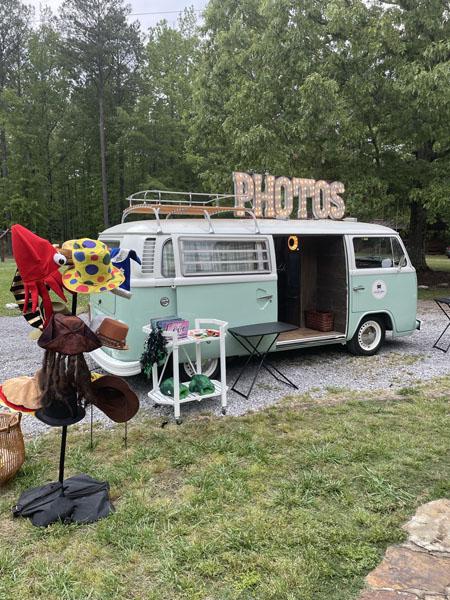 Vow renewal on left. Shutterbus of Alabama on right (perfect for receptions and parties).
Our first wedding at Shadow Wood Manor was absolutely beautiful.  With a stunning bride and handsome groom along with an awesome venue, what more do you want!  Congratulations Holly and Kyle!
More Shadow Wood Manor photos - this could be YOUR wedding venue!
Christmas at Shadow Wood Manor
We love Christmas Weddings and Christmas Parties
Early Days at Shadow Wood Manor
Here are some photos of the early days of Shadow Wood Manor.  We invite you to visit and see for yourself that Shadow Wood Manor IS the right venue for you!
"Awesome place!!!  Stunning craftsmanship inside and out.  It is a beautiful place." ~Adam
Antique Vehicles for Getaway
Joe loves to collect antique cars.  Choose from these beautiful antique cars as the perfect choice for your wedding reception departure.  This option can be available when added to any wedding package at Shadow Wood Manor Wedding & Event Venue right here in Moody, Alabama!
Shadow Wood Manor is the Perfect Venue for Your Event